The Course of 5 (C5) is a component of the FSRH Diploma, please click here for full details. It is recommended that delegates have read the Guidelines for trainees attending a C5 assessed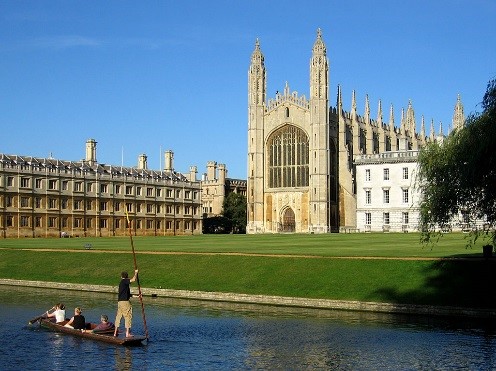 workshop prior to booking the course.
If you would like to apply to attend this training course you will need to commit to completing the obligatory e-learning before the attending the Course of 5. You will also need to register for the DFSRH and have gained access to your DFSRH e-portfolio.
Prior to attendance trainees will have:
Passed the eKA
Had the 3 pre-entry requirement assessments completed in the e-portfolio
Completed module 17 (SDI) for the eSRH package
It is recommended that the time to do the DFSRH is after your second year of GP training, after you have done an Obs and Gynae placement, and after you have had some experience of GP consulting. It can also be undertaken any time after you have finished your vocational training.
Date: Tuesday 26 September 2017
Location: 8 Burnt Close, Grantchester, Cambridge, CB3 9NJ  (see map below)
Coordinated by: Dr Deirdre McCormack
All profits from this training go to support the USHAPE family planning training programme in Uganda, a programme supported by the Margaret Pyke Trust.
Booking information
The cost is £270 and includes a pub lunch. A £50 cancellation fee will apply provided that notification is given at least one week prior to the course date.
Please note that this course is now almost fully booked. Please contact Rosemary Massouras if you would like your name to go on the reserve list, to be contacted in the event of any cancellations.