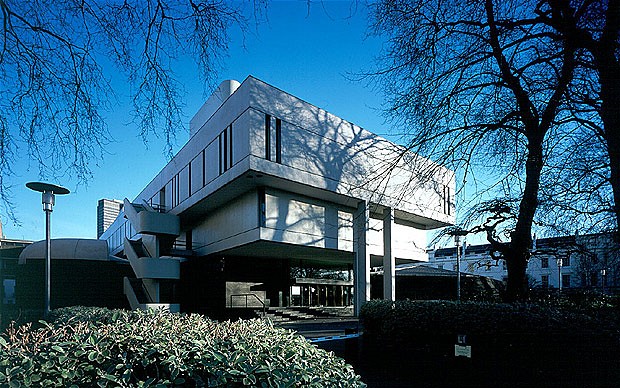 Featuring: Intrauterine contraception, new methods, missed pills, emergency contraception and much more. Course valid for recertification of the DFSRH / NDFSRH.
Location: Royal College of Physicians, Regents Park, London, NW1 4LE (see map below).
Booking information
The standard fee of £225 is currently subject to a 12% discount to only £198, including refreshments and a buffet lunch prepared by an award-winning catering team.
Contact: Rosemary Massouras T : 020 3317 5497 E: email