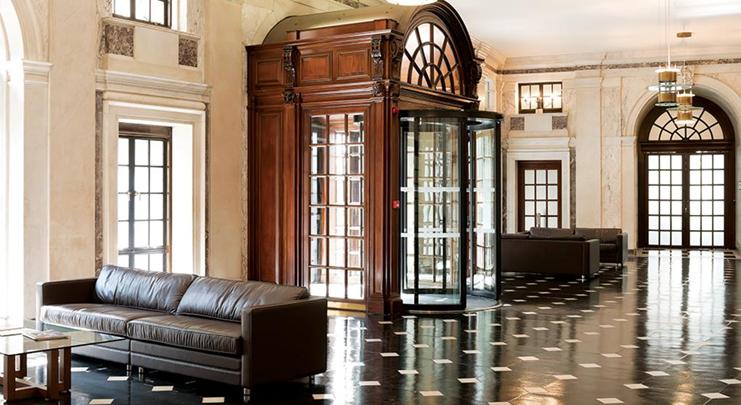 This is a new one day course developed by the Faculty of Sexual & Reproductive Healthcare and designed to fill gaps in SRH knowledge.
Featuring: Emergency contraception, STIs and contraception update.
Location: Sullivan & Cromwell LLP, 1 New Fetter Lane, London, EC4A 1AN (see map below).
Booking Information
The fee is £160 for the full day's training and includes refreshments and a sandwich lunch. Faculty affiliate members are entitled to a reduced fee of £120.
Please book online by completing the details below and clicking the pay button. If you are eligible to book at the reduced Faculty affiliate rate, please contact Rosemary Massouras via email.
BOOK NOW
Contact: Rosemary Massouras on 020 3317 5497 or email