David Johnson – Chief Executive

David joined our team in July 2015 after eight years working in South Africa, where he brought together NGOs specialising in sexual and reproductive health and rights, and environmental conservation. David is passionate about environmental issues, is a qualified Game Ranger and prior to working for us, David advised our Population & Sustainability Network member, the Endangered Wildlife Trust, on integrating sexual and reproductive health actions within their conservation programmes. David is a former solicitor and has practised law in England & Wales, the Republic of Ireland, Hong Kong and South Africa (where he ran his own practice and represented numerous trusts and NGOs on legal, strategic and fundraising issues). David has a particular focus promoting the importance of reproductive health and rights to the conservation sector, including work with the International Union for the Conservation of Nature (IUCN). He is a member of the Executive Committee of the IUCN National Committee UK, and a member of the IUCN Commission on Environmental, Economic & Social Policy.

Rosemary Massouras – Director of Training

Rosemary joined the Trust in June 2002 when her first task was organising the Valedictory Day for Professor John Guillebaud. She brought with her wide experience from a number of different roles including advertising, recruitment, running a giftware manufacturing company and as a care-home operator. In the intervening years she has managed all aspects of training events and conferences and helped to maintain the esteemed reputation of the Trust in the training of medical professionals in the field of contraception and sexual health.

Carina Hirsch – Advocacy & Projects Manager

Carina joined our team in June 2015. She holds postgraduate degrees in Economics and Public Management. Prior to working with us, Carina worked for the Food and Agriculture Organization of the United Nations, carrying out research and implementing projects on women's empowerment in agriculture and food security in several West African countries and India. Carina has substantial experience collaborating closely with women's organisations. Carina has also advocated for rural women and sustainability issues in various international policy making forums as Policy Officer at the World Farmers' Organization.
Kathryn Lloyd – Programmes & Operations Manager

Kathryn joined our team in September 2013, after working in training and quality improvement at CAFCASS, a child safeguarding agency. She has experience in project and event management, data analysis, fundraising and CMS. She holds a BSc in Human Geography and an MA in International Development from the University of Leeds. Kathryn brings six years' experience of volunteering in the charity sector in the UK and Ethiopia on women's rights and development issues, the environment and women's empowerment.
Dr Clare Goodhart – USHAPE Clinical Lead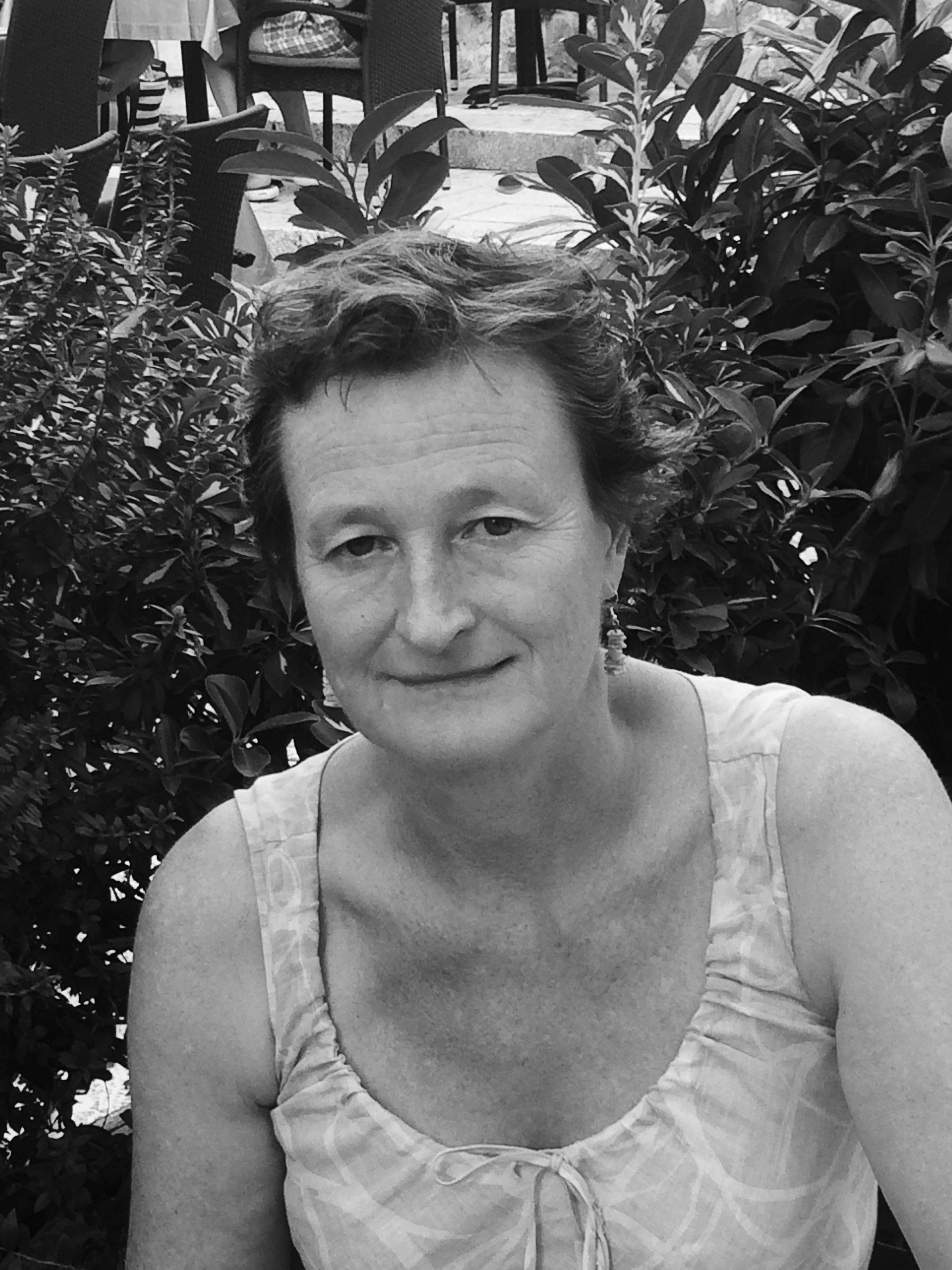 Dr Clare Goodhart MBChB,DCH, FRCGP, DFSRH is a GP with over 30 years' experience and with particular expertise in sexual and reproductive health service provision and training. She is a Training Programme Director for Family Medicine and a Faculty of SRH Trainer as well as a honorary senior clinical tutor at Cambridge University. Dr Goodhart has been involved with developing "whole institution" sexual and reproductive health training in Uganda since 2013, and since that time has built relationships with a number of healthcare facilities and other Uganda institutions.
Dr Chelsea Morroni –Sexual & Reproductive Health Consultant (South Africa projects)

Chelsea Morroni has lived and worked in southern Africa for nearly 20 years. She directs the Botswana Sexual and Reproductive Health Initiative, is a medical advisor to the Botswana Family Welfare Organisation, a special advisor to the Botswana Ministry of Health Family Planning Programme and provides family planning training and mentorship for the Trust at our South African project sites. Chelsea has a BA in social anthropology from Harvard University, an MPH and medical degree from the University of Cape Town, an MPhil and PhD in epidemiology from Columbia University, a Diploma in Tropical Medicine from the London School of Hygiene and Tropical Medicine and a Diploma in Sexual and Reproductive Healthcare from the UK Faculty of Sexual and Reproductive Healthcare.