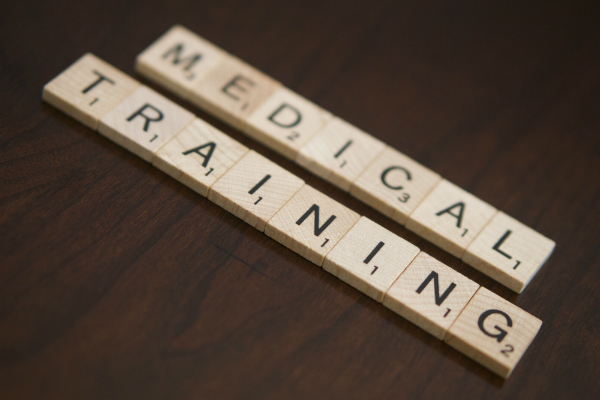 We also provide bespoke in-house training courses on women's health, sexual health and contraception for Clinical Commissioning Groups, clinics, medical centres, NGOs, schools and others. Bespoke training courses are designed to fulfil the needs specified by the service provider.
Topics covered have included:
All methods and efficacy of contraception – counselling, reissuing, recognising and managing side effects
Emergency contraception and switching methods
Pregnancy risk assessment
Impacts of risky behaviour
HIV – including partner notification
STIs – treatment and management in primary care
Female Genital Cutting
Hormone Replacement Therapy
Psycho-sex
Cervical screening update
Bleeding problems
Abortion
Please contact us to discuss how we can design a bespoke course for you.