Date of next course to be announced
The Course of 5 is a component of the FSRH Diploma, please click here for full details. It is recommended that delegates have read the Guidelines for trainees attending a Course of 5 assessed workshop prior to booking the course.
If you would like to apply to attend this training course you will need to commit to completing the obligatory e-learning before the attending. You will also need to register for the DFSRH and have gained access to your DFSRH e-portfolio.
Prior to attendance trainees must have:
Passed the eKA
Had the 3 pre-entry requirement assessments completed in the e-portfolio
Completed module 17 (SDI) for the eSRH package
It is recommended that the best time to undertake the DFSRH is after you have had some experience of gynae consultations and you have been assessed as competent to perform pelvic examinations.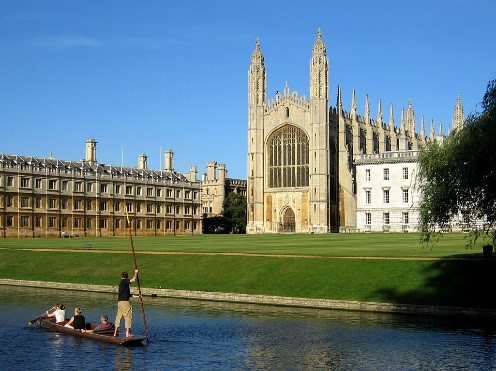 Date of next course:
To be announced