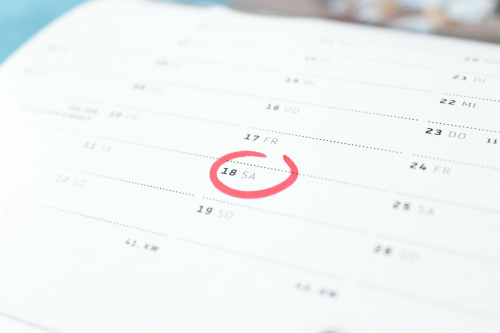 Fertility Awareness (natural family planning) is a course for nurses working in sexual health, run in collaboration with Fertility UK. It provides an outstanding opportunity to understand a woman's fertility and reproductive cycle, and how to apply this, thereby enabling women and their partners to make informed decisions about how to manage their reproductive health and control their fertility. Fertility awareness methods fulfil the broader definition of family planning which encompasses reproductive health, planning a family as well as avoiding pregnancy, and are an integral component of the full range of options that should be offered to women.
All women would benefit from better fertility awareness information through stages of their reproductive life. As a healthcare professional, this course will enable you to inform and educate patients appropriately.
Upcoming courses:
The last course was held in February 2017. Please contact us to register your interest in future events.