This one-day training course was designed by the Faculty of Sexual and Reproductive Healthcare to enable primary care practitioners to develop their sexual and reproductive healthcare knowledge and skills and manage consultations about contraception and STIs with confidence. We host more of these courses than any other provider in the UK and have welcomed nurses, GPs, midwives, physician associates, paramedics and others on this course.
SRH Essentials provides an interactive evidence based learning experience, and a solid foundation for non-reproductive health specialists who see patients with SRH needs, but who have had little or no formal training in this area. It also provides a useful update for those with more experience. It provides delegates with the tools to know what to do when seeing patients needing contraception, STI testing or emergency contraception.
On completion of SRH Essentials, delegates will have the skills and confidence to:
Assess when your patient is at risk of pregnancy
Assess when your patient needs emergency contraception and what method can be safely recommended
Review the COC, POP and injection contraceptive methods
Carry out sexual health risk assessments
Identify when your patient is at risk of STIs
To be eligible to register on an Essentials course, you must have a GMC, NMC or PAMVR number. This will be checked by the Lead Facilitator at the course attended. The standard cost when making a booking on one of the courses below is £165, although Faculty affiliate members are eligible for a discount, paying only £125. Should you be eligible for this discount you will need to contact Rosemary Massouras on (020) 3317 5497 or rosemary@margaretpyke.org.
The course is valid for CPD points but not for recertification of the DFSRH.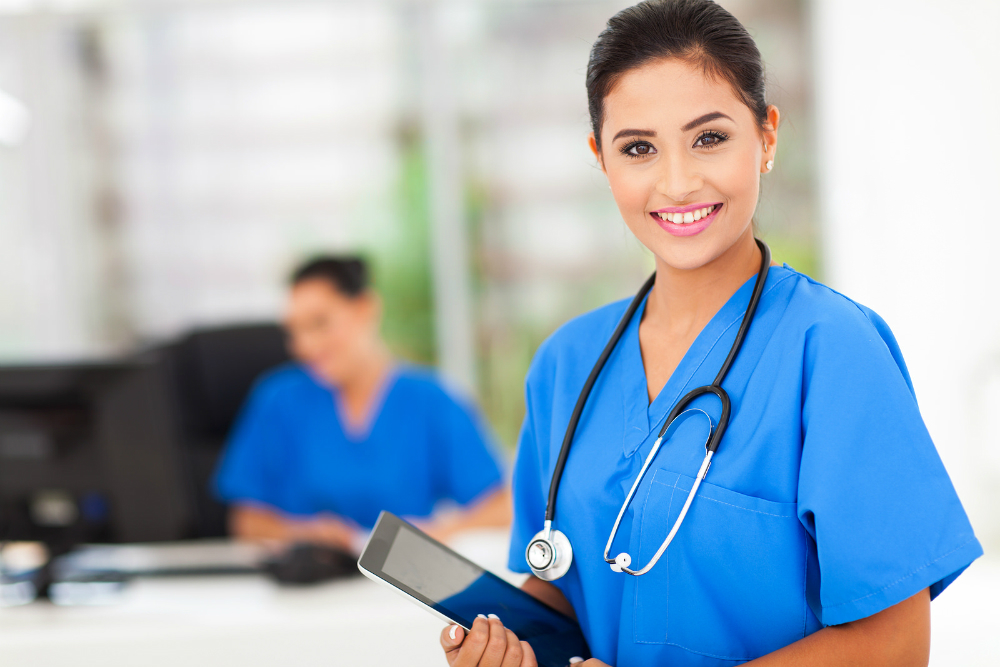 Upcoming SRH Essentials for Primary Care courses:   
Wednesday 18th September 2019, Stephenson Harwood LLP, 1 Finsbury Circus, London
Thursday 5th December 2019, Stephenson Harwood LLP, 1 Finsbury Circus, London
Tuesday 11th February 2020, Stephenson Harwood LLP, 1 Finsbury Circus, London
Wednesday 29th April 2020, Stephenson Harwood LLP, 1 Finsbury Circus, London