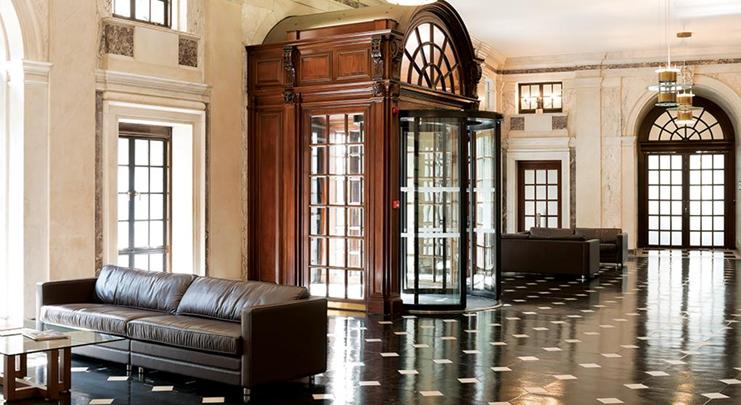 This is a new one day course developed by the Faculty of Sexual & Reproductive Healthcare and designed to fill gaps in SRH knowledge.
Featuring: Emergency contraception, STIs and contraception update.
Location: Stephenson Harwood LLP, 1 Finsbury Circus, London, EC2M 7SH (see map below)
Booking Information
The fee is £165 for the full day's training and includes refreshments and a sandwich lunch. Faculty affiliate members are entitled to a reduced fee of £125.
Please book online by completing the details below and clicking the pay button. If you are eligible to book at the reduced Faculty affiliate rate, please contact Rosemary Massouras via email.
By booking your place with us, you accept the following terms:
Should you become unable to attend a course you have booked, or decide that you no longer wish to attend, we accept a substitute delegate attending in your place at no additional cost, up until the day before the event. Alternatively, subject to availability, you may  transfer your booking to one of our courses at a later date, up to the same value. For administrative reasons we do not refund training fees.
We retain the right to modify the programme up until the day of the event. Occasionally unforeseen circumstances require us to alter the programme, and/or speakers.
Contact: Rosemary Massouras on 020 3317 5497 or email