Have you enlisted to volunteer as a clinician overseas, or have you considered it?
Sexual and reproductive health issues encountered in the developing world are often experienced on a completely different scale to that faced domestically. FGM, HIV prevalence, unsafe abortion, contraceptive myths, and sexual and gender based violence are just some SRH issues encountered in many developing countries at a magnitude not remotely comparable to the UK. Dealing with these issues can be a challenge to all but the most experienced of specialised clinicians. SRH for International Volunteers is a one day course covering these and other SRH issues which clinicians might encounter at developing world volunteering placements. The course is valid for six hours' CPD.
The course offers guidance about how to assess risks and prioritise issues that arise. You will have the opportunity to speak to experienced volunteers and network with like-minded professionals.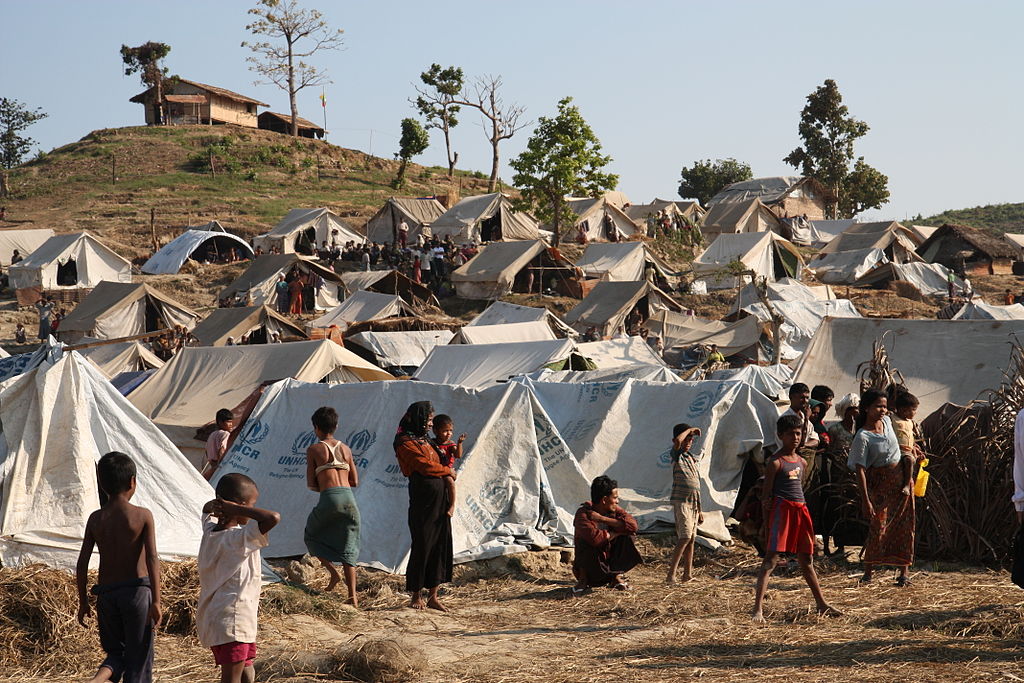 Date of next course:
Saturday 2 March 2019 - This conference has been postponed. A new date will be scheduled for later in the year.
For further information email