Location: Student Central, London WC1E 7HY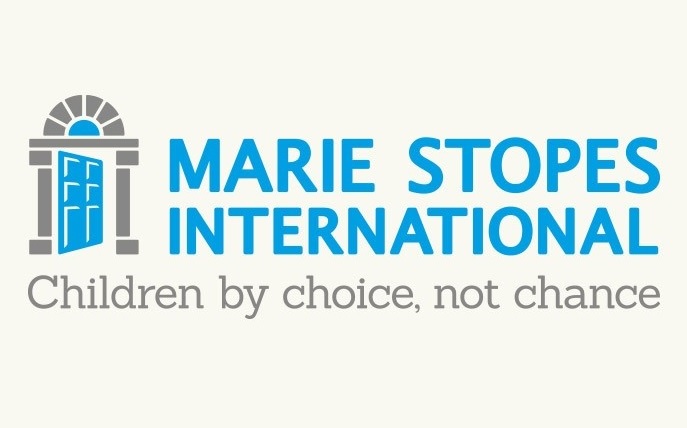 Held jointly with Marie Stopes International. Course surpluses fund the Trust's international family planning work.
Valid for 6 hours recertification of the DFSRH/NDFSRH and for 6 CPD points.
You accept that: (a) we retain the right to modify the programme; (b) refunds are not available (a substitute delegate may attend at no extra cost if you notify us at least one day prior to the event, or, subject to availability, you may transfer to a later course up to the same value); (c) course content is advisory only and if you implement it, you do so following your own clinical judgement, not at the Trust's instruction; and (d) the Trust is not responsible for claims relating to the training.
Contact: Rosemary Massouras on 020 3317 5497 or email