Family Planning & The Environment
We change global and institutional biodiversity and climate policy, promoting the importance for the conservation of nature of removing barriers to family planning. We design and manage projects integrating family planning and conservation action. We are the only member of the International Union for Conservation of Nature with 50 years' family planning expertise. We also have Observer Status to the UN Framework Convention on Climate Change and UN Environment.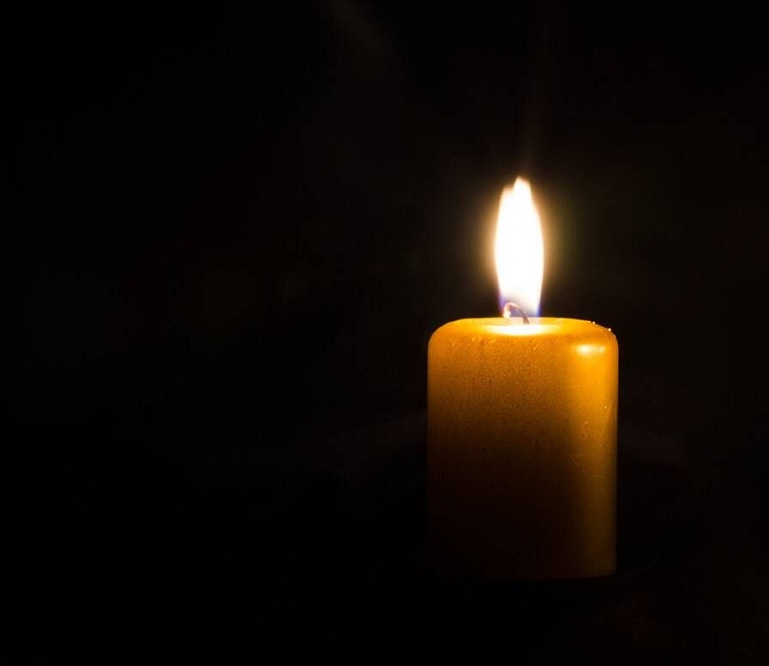 Anthony Burrell
It is with the deepest sadness that we must announce the death of Anthony Burrell, who provided 24 years' wise, passionate and witty service to the Trust, most recently as Chair. Our thoughts and love are with Anthony's wife and young children. As Chair, Anthony was ambitious, strategic, successful, and hugely supportive; character traits he no doubt demonstrated in all aspects of his life, such as in his hugely successful investment banking career. First and foremost, Anthony's death is a tragic loss for his wife and children, but it is also an enormous and heartfelt loss for the Trust. Anthony was a great man, whose influence will be long felt.