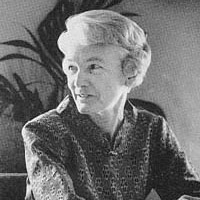 A family planning pioneer
In the early 1920s a few courageous women, and even fewer men, set up five societies to promote and provide family planning. By 1930 these societies were organised into the National Birth Control Council (NBCC). Its first meeting was held in the drawing room of Gertrude Mary Denman, Baroness Denman, a redoubtable woman with wealth, influence, and who had a keen interest in women's suffrage. Baroness Denman chose a young woman, Margaret Pyke, as the NBCC's first secretary and, initially, sole employee.

The NBCC grew significantly. It was renamed the National Birth Control Association in 1931 and was renamed once again in 1939 as the Family Planning Association. When Baroness Denman died in 1954, Margaret was her obvious successor as chair. The FPA had clinics across the UK. In 1955 Margaret, helped by Lady Monckton, procured an official visit by the Minister of Health, Iain Macleod, to the FPA offices and one of its clinics. The public perception of contraception began to change.

Margaret was also involved in the foundation of the International Planned Parenthood Federation and in 1963 was awarded an OBE. At that time, this was a triumph of official recognition, given the award was openly and specifically for her work in family planning. She died in 1966 after 36 years' work in the family planning movement.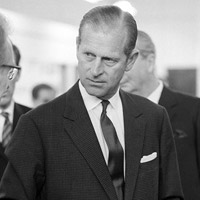 Foundation of the Trust
To recognise Margaret's dedication her friends, colleagues and family established a model family planning training centre in her memory. The Margaret Pyke Memorial Trust was set up by her son Dr David Pyke and her friend Lady Jean Medawar. Money was donated by the Wates Foundation, the Burrell and Kleinwort families, the International Planned Parenthood Federation and by friends and clinics nationwide.

The Margaret Pyke Centre started in the headquarters of the Family Planning Association at 27 Mortimer Street in London, it was opened by the Duke of Edinburgh on 27 November 1969. At first we paid for the Centre's expenses, with contributions from clients, and family planning services and advice were provided to around 200 patients daily. For a period, under our stewardship, the Margaret Pyke Centre was the busiest family planning clinic in the world.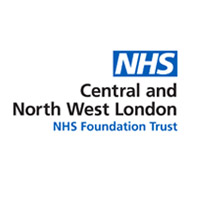 Transfer to the NHS and next steps
In 1974, contraception finally came within the remit of the National Health Service (NHS) and so we could transfer the Margaret Pyke Centre to the NHS. Today the Margaret Pyke Centre is operated by Central and North West London NHS Foundation Trust, and our offices remain within it.

Moving our attention away from service delivery we became, and remain, the UK's leading provider of sexual and reproductive health training for healthcare professionals. We also co-funded the Margaret Pyke Professor of Sexual & Reproductive Health at University College London. From 1978 until 2002 our work led to published clinical research studies covering topics including hormonal methods of contraception (the combined and progestogen-only pill, and an innovative contraceptive vaginal ring), intrauterine methods (including GyneFix and the levonorgestrel releasing IUS), barrier methods (male and female condoms) and male and female sterilisation.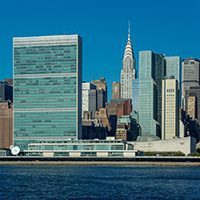 First international steps
Over time we became more international. The Population & Sustainability Network, which we coordinated until we incorporated its activities directly into our work, developed out of the preparations for the World Summit on Sustainable Development held in Johannesburg in 2002. The Network was launched as a Partnership for Sustainable Development under the UN Commission for Sustainable Development at the United Nations in New York, in April 2004. Working with Network members we promoted reproductive rights for sustainable development.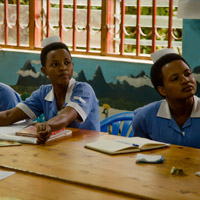 A global player
In 2016 we took the next steps on our evolution, and began operating in Uganda, training clinicians on sexual and reproductive health, focussing on nurses, just like we had been doing in the UK for half a century.

Our work coordinating the Population & Sustainability Network highlighted that there was a great need to focus on the biodiversity and climate sectors as natural allies of reproductive health and rights, but sectors which were not being adequately engaged. In 2017, at the London Family Planning Summit, we hosted the only event promoting the benefits of barrier-free access to family planning beyond health, empowerment and wellbeing. Deciding to take our innovative message to new audiences, we became members of the International Union for Conservation of Nature, Observers of the UNFCCC and UN Environment, and began working more closely with partner organisations in the biodiversity and climate sectors. We began our work to build the alliance behind reproductive health and rights.

In 2019 we launched our Thriving Together campaign, when 160 health and conservation organisations from around the world announced, on World Population Day, that they were part of a movement agreeing barrier-free access to contraception was important for biodiversity, as well as women and girls. In 2020, our motion tabled at IUCN World Conservation Congress was passed and became a resolution.

In 2021 we look ahead to build on these achievements, to continue to work to change global policy, and focus on our ground-breaking projects in Uganda working to improve human and environmental health.