Lecture on Demand

Emergency Contraception Encapsulated
Recorded on: 18 July 2023
Speaker: Ms Karin O'Sullivan
Topics include:
• Assessing pregnancy risk

• Understand how different methods work

• Effectiveness

• What to use when

• Quick-starting contraception

• Resources and guidelines
Speaker: Ms Karin O'Sullivan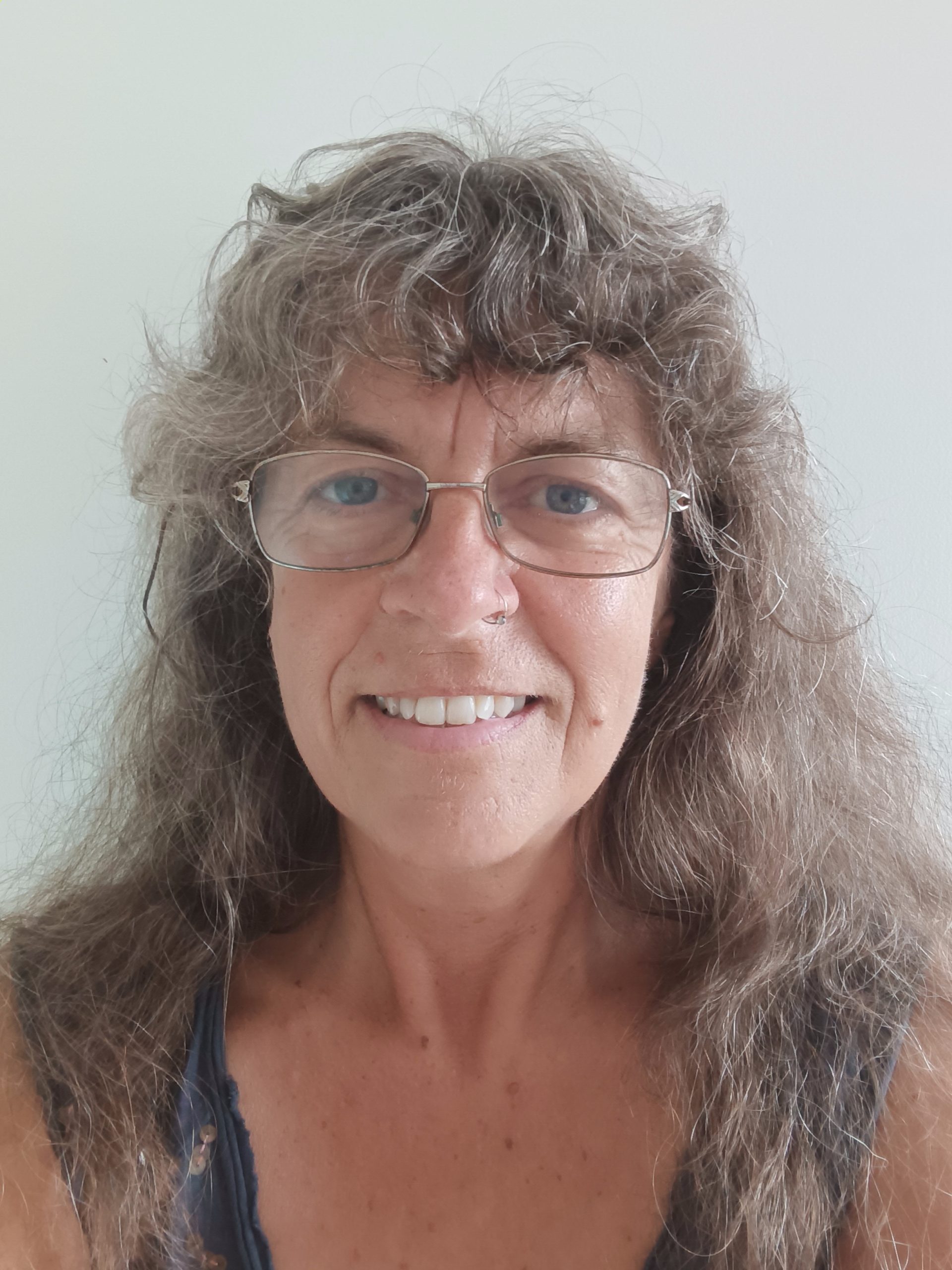 Karin is a clinical nurse specialist with more than 30 years' experience of working in sexual and reproductive health as clinical lead in community settings and as a specialist nurse practitioner in general practice. Karin is a diplomate of the faculty of sexual and reproductive health and a member of Primary Care Women's Health forum. Qualifications include NFP&FA teacher, Independent Nurse Prescriber, FSRH Diploma with LoC in Implants and IUT's and PGA in Medical Education.

Teaching and training has always been an important part of Karin's remit and she currently delivers training courses for Lightley Consulting and the Margaret Pyke Trust as well as being a Faculty Registered Trainer.
Fee
£35
CPD
Valid for 1 hours' recertification of the DFSRH and 1 CPD point